Have you paid a visit to your dentist lately? Some people find it to be a chore, or harbor anxiety about the dentist, or simply feel that they do not have the time for biannual visits. The truth is, these maybe hour-long visits (likely less) twice a year may do you more good than you might have thought, and are definitely worth your time. Our
East Hartford dentist
and the rest of our staff at Contemporary General Dentistry believe that regular visits for examinations and cleanings are the best preventative step you can take when it comes to your oral health and hygiene. In fact, coming in for these regular visits can even save you from spending time and money on extra visits in the future. This is because regular cleanings and examinations are helpful in preventing some of the most common dentist conditions, such as periodontal disease and tooth decay.
Routine Dental Visits East Hartford
Our
East Hartford dentist
 will use state-of-the-art technology and the most advanced techniques in order to clean away any bacteria and food debris that have built up since your last visit. We will also carefully examine each and every tooth along with the surrounding structures of your mouth in order to uncover any underlying conditions. Visiting Contemporary General Dentistry every six months can even increase your chance of catching serious conditions like oral cancer early on. Early detection of most conditions usually makes them easier to treat and allows you a wider variety of treatment options. With all of these benefits, why put off your next dental appointment any longer?
If you are interested in learning more about the services provided by our
East Hartford dentist
 at Contemporary General Dentistry, we encourage you to visit our practice's website and browse through additional information provided there. If you have a specific question or concern that you would like to discuss with our staff, do not hesitate to contact us. Feel free to give us a call at the office directly, or you might also choose to send us a message online. We are looking forward to your next visit with us at Contemporary General Dentistry.
By Contemporary General Dentistry
December 17, 2013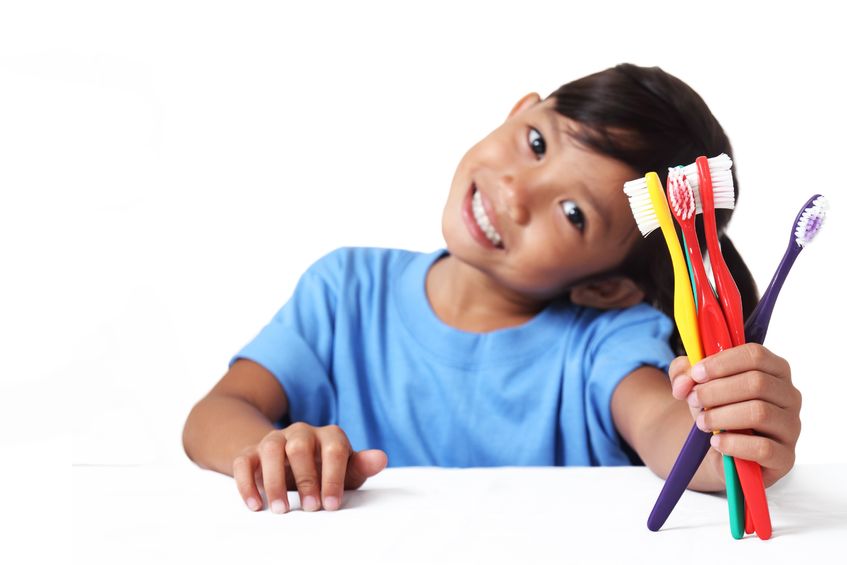 Blog Posts
Follow Us