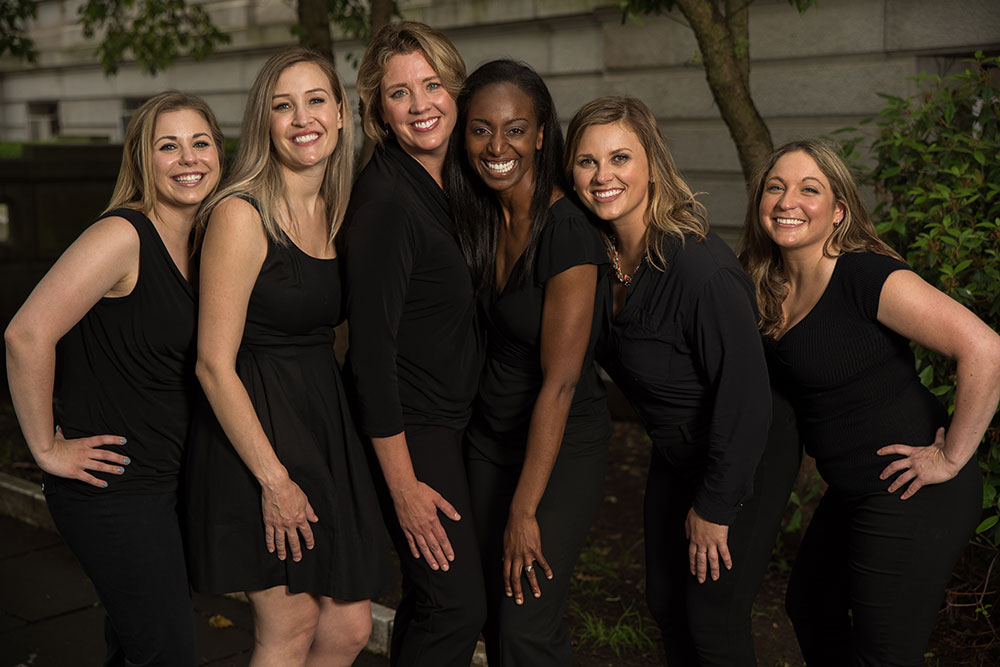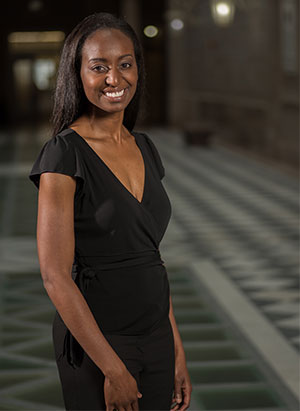 Kareen Wilson, Hygienist
Kareen Wilson is a cofounder, luminary, and dental hygienist at Contemporary General Dentistry. Her love for beautiful smiles and beautiful relationships has made her a regular board member on the Christian Dental Society, Bethesda Medical Mission, Inc., and the Crest Smile Council.
Continuing her expertise in beautiful smiles, Kareen has been featured on the Dr. Oz Show, The Doctors Show, and numerous local media outlets. She is passionate about everyone having a beautiful smile, so she volunteers her time and conducts oral cancer screenings at local and New England inner city health fairs. Kareen also volunteers with Bethesda Medical Mission by providing dental care to beautiful people in developing countries.
In 1996, Kareen's love for beautiful smiles and beautiful relationships made her fall in love and marry the greatest dentist ever, Dr. Wilson. When Kareen is not creating beautiful smiles, she can be found running in the hills behind her house, at Orange Theory, traveling, or spending time with her two beautiful daughters, Kierra and Bryana. The Wilson family have a miniature Schnauzer, Bentley, that she is in love with. Please don't tell Dr. Wilson!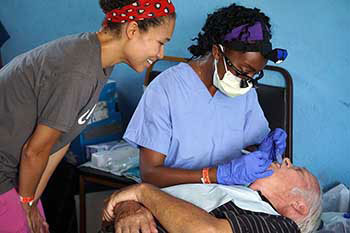 Kareen Wilson Serving in Haiti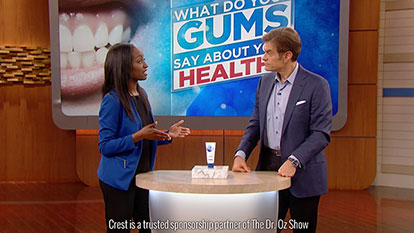 Kareen Wilson Joins The Doctors to Share Oral Care Tips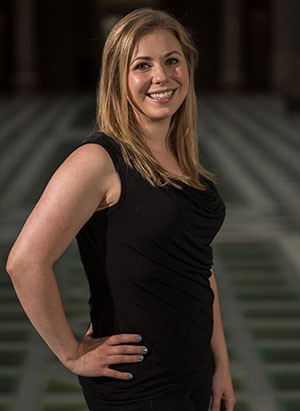 Emilia Eradi, FAADOM
Emilia is the Coordinator for our practice. She loves being able to get to know our patients, and help them achieve their dental goals. She is a Fellow of the American Association of Dental Office Managers and is always continuing in her Management education. Emilia leads the Contemporary General Dental team as they deliver exceptional care to our patients.
When she is not in the office, Emilia spends lots of time with her family and loves being outside. Although she is not a fan of the cold weather, all other seasons you can find her outside loving the sunshine, especially if that sun is found at the beach! She also enjoys food and loves exploring new restaurants or trying new recipes.
"It is a privilege to lead this team, and to have the kind of patients we do. Having joy in your work is so important, and Contemporary General Dentistry continues to bring me joy. We are more than just your dentist! We are proud to be your friends!" – Emilia Erardi, FAADOM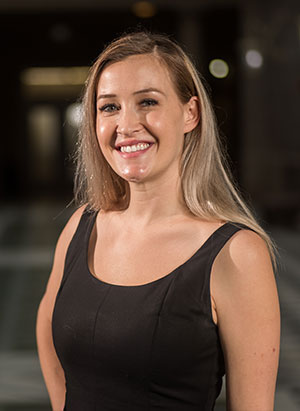 Megan Lettau, Hygienist
Hi! My name is Megan and I'm one of the registered dental hygienists at contemporary general dentistry. I graduated from Madison College in Wisconsin in 2011 with my dental hygiene degree, and I have practiced dental hygiene in Connecticut, South Carolina, and Wisconsin. The thing I love most about my job is getting to know my patients on a personal level and making them feel comfortable with coming to the dentist.
I moved to Connecticut in 2016 with my husband, and we have two beautiful little girls. Besides chasing around my crazy kids, I enjoy traveling, trying new restaurants, and going to the beach as much as possible when the weather allows. Connecticut is such a great place to raise our family, and contemporary general dentistry is an amazing practice to work for!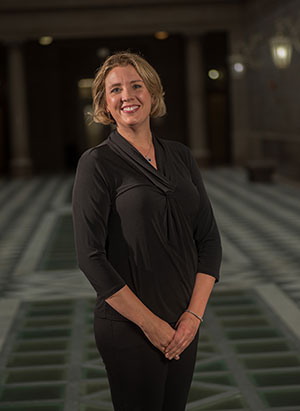 Erin Eid, Hygienist
Erin has been in the dental field since 1997. She has been a team member of Contemporary General Dentistry team since 2005. Erin attends education courses to be knowledgeable in the latest most advanced dental technologies. Erin has enjoyed participating in community oral health events such as the CHS Inner City Dental Mission and Mission of Mercy. Erin and her husband Imad enjoy finding new adventures to share with their daughter Livia. Some of her favorite activities are exploring new local parks, farms and libraries with Livia.
"I am fortunate to be part of a dental team that shares the same goal, to provide the best possible care to each and every patient that walks through our door. I feel a personal responsibility to my patients to empower them with the knowledge to improve their oral health at home and to provide custom therapeutic therapies in our office to help them achieve health." Erin Eid, RDH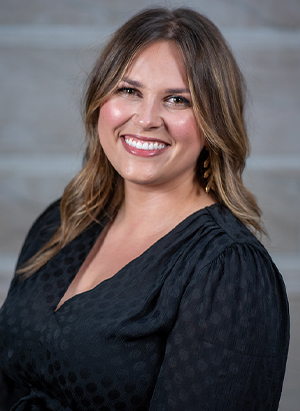 Jessica Nadolski, Office Manager
Hey I'm Jess! I'm the Office Manager at Contemporary General Dentistry and have been team member since 2017. I'm excited about the recent growth in our team and I personally love getting to know our patients and helping them achieve their dental goals! I recently moved to West Hartford and am enjoying all that it has to offer. When I'm not at the office, I enjoy traveling, running, photography, and an occasional Netflix binge. I'm grateful for working with such a great team and I truly look forward to meeting you!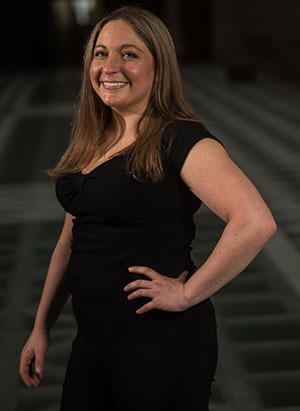 Sandy Grower, CDA
Sandy Grower is a caring Dental Assistant who has been in dentistry since 2009. She has been a proud member of the Contemporary General Dentistry team since 2011. She is certified in Radiation Health and Safety, Infection Control, and CPR. She has a lot of interest in volunteering with the dental community in programs like Give Kids a Smile as well as overseas with Bethesda Medical Mission which travels to Haiti to deliver much needed medical and dental care. She has enjoyed all of the continuing education in the dental field and is constantly learning about the latest most advanced dental technologies available. Her favorite part of dentistry is giving people their smiles back, as well as smiles that they love to show off. Both in her local and global community.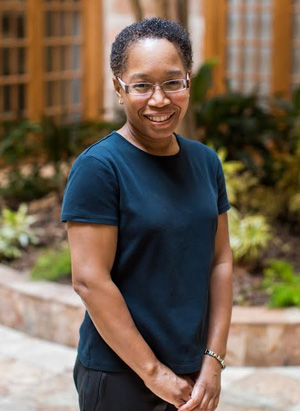 Eileen Pina, Dental Assistant
Eileen Pina is a Dental Assistant from Connecticut. She has been assisting since 1994. She loves travelling and learning new languages. Over the last 7 years she has been mastering Mandarin Chinese and recently spent nearly 10 months living in Taiwan! She is committed to teaching people how to improve their lives, and have a brighter future!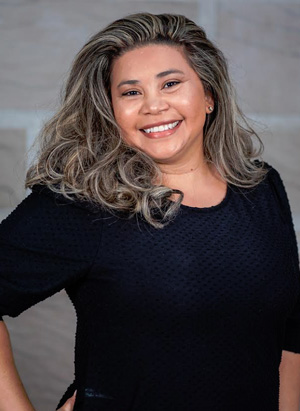 Ellie, Front Desk
My name is Ellie is and it's a blessing to be a part of this amazing team of professionals. I love connecting and helping people and I have the pleasure of doing this every day here at Contemporary General Dentistry.
At the front desk, it's my role to make sure we provide the best care to our patients and that their needs are taking care by off. I like to think of my job facilitator, an advocate for our patients.
As someone from a tropical climate, I do not enjoy New England's winter season but I'm always looking for something to keep myself busy during the cold days. If I am not in the office, you will certainly find me in the kitchen baking something.