Overview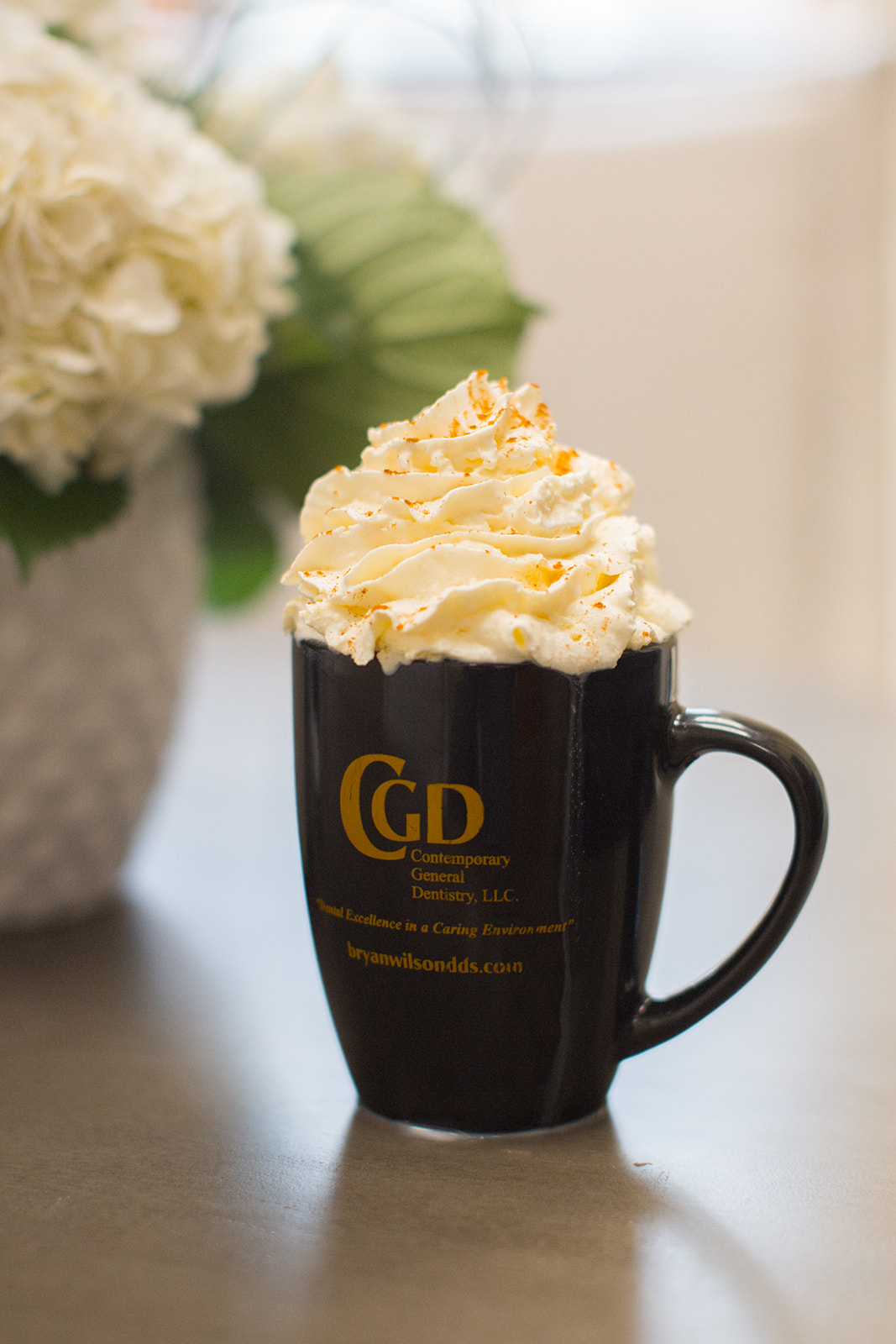 Your first visit to Contemporary General Dentistry LLC establishes a vital foundation for our relationship with you. During the first visit, we make sure to obtain important background information, like your medical history, and give you time to get to know your dentist. To understand what to expect for your first visit to our practice, please read through this page. Here you will find all the practical information you need, such as a map and directions to our office, patient forms and our mission statement.
Our Mission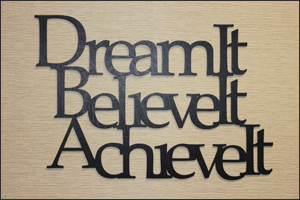 We the team members of Contemporary General Dentistry realize that we are here to serve every patient that we come in contact with total respect, while touching their lives by means of improving their health, well-being and appearance. We promise to always strive to provide only our best service possible. Our team members have dedicated their lives to dental education. This will give every professional on our team the ability to impart valuable knowledge to our patients. Contemporary General Dentistry is dedicated to fulfilling its mission of dental excellence in a caring environment.
Directions
Please enter your zip code or city, state below for door-to-door directions.
What to Expect
On your first visit, the dentist will review your medical and dental histories and evaluate your oral health. We will take digital x-rays of your teeth and explain to you whether or not you will require any dental treatment. Your dentist will be more than happy to answer any questions you might have. In most cases we will perform a cleaning of your teeth on this first visit as well.