Create Your Awesome smile!
Do I have to brush my teeth? (Yes people still ask me that!)
I reply," No, just the ones you want to keep!" Now I can add to that statement "...and if you want to live longer!"
I don't get it? Why is it so difficult to get people to improve their oral hygiene? Forget the research that says that flossing can add 8 years to your life. Forget the fact that gum disease can increase your chances of high blood pressure, heart disease and stroke. Forget the fact that periodontal disease can lead to erectile dysfunction. (I think I am going to see an increase of male patients rushing to our office!) Forget ALL of the healthy benefits!
Let's just be honest. Vanity is key. Having funky, fowl smelling, discolored teeth is nasty! Now you all know what I am talking about. Imagine this scenario. You see a fine/beautiful lady or gentleman from across the room. They have flowing hair, they are dressed impeccably. Their eyes are glowing! As they get closer you see their nails are manicured and they smell like strawberries and cream. You think," I must talk to this person!" You make eye contact and they open their mouth and BAM! Their teeth are all jacked up! Their teeth are yellow with a few brown ones mixed in. Maybe a couple of teeth are missing…at the front. As they talk a stench leaves their mouth and you want to look around to see if a puppy had an accident somewhere! So you back away from the god/goddess with the awful grill and pray that yours is not that bad!
But that is the sad part! I have been a hygienist for 16 years and I have seen some beautifully dressed perfectly manicured patients who are in need of desperate oral care. You are not fooling anyone! Fix the mouth and improve your oral hygiene.
Research shows that the first two things that people recognize about a person are their eyes and their smile. No doubt about it. So what are you going to do about it?
Smiles Create happiness… Create Yours!
Until next time,
Kareen
By Contemporary General Dentistry
April 22, 2013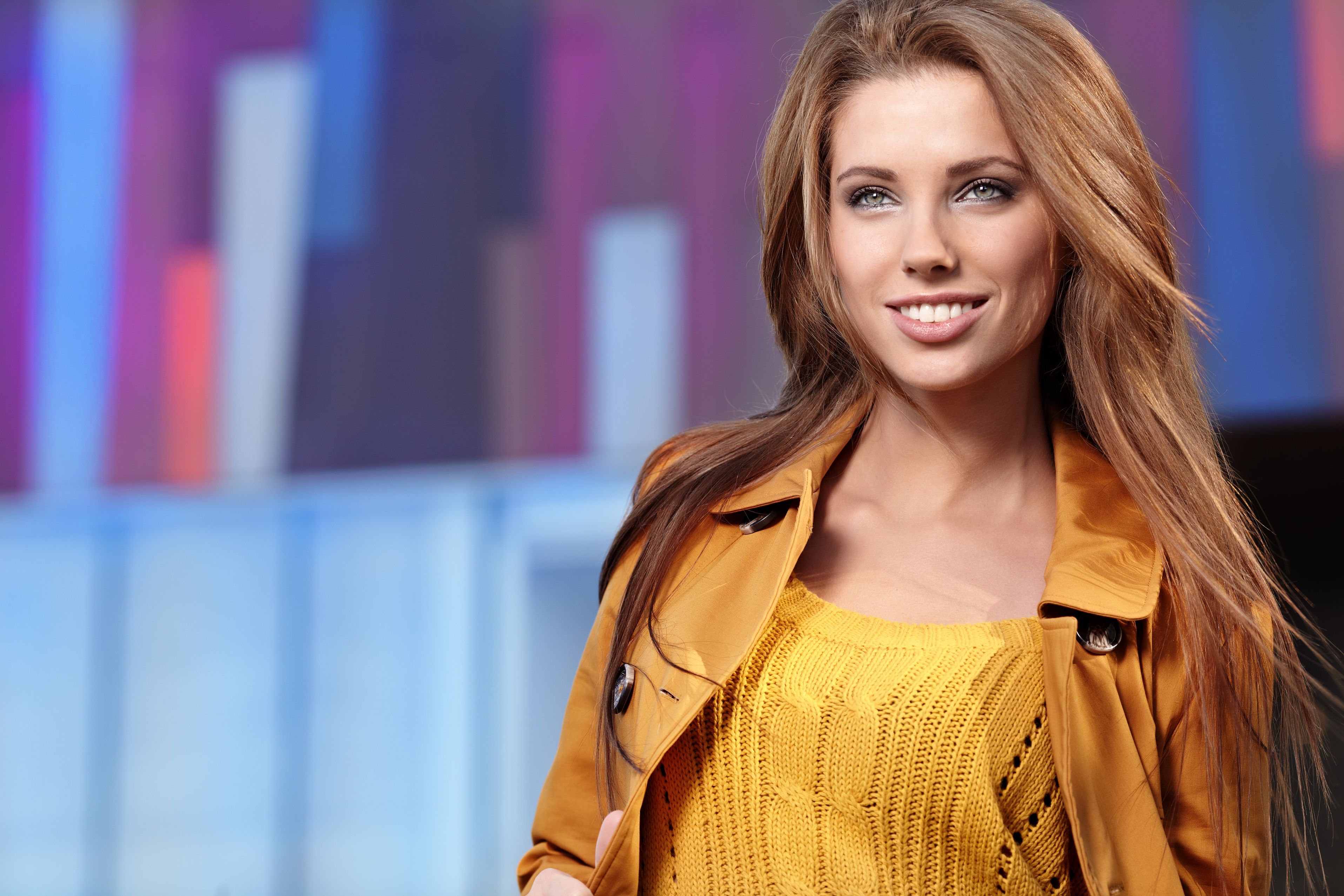 Blog Posts
Follow Us