When you choose a dental practice for your family, you want the best. There are several factors that you need to look for when deciding where to go to get the best possible family/pediatric dental care. You want to make sure that the staff is knowledgeable and experienced. You want to search for a dental practice that is committed to ongoing education so you are being treated with the most up to date, effective methods available. You also want to make sure that the practice you choose has the most up to date, state-of the art technology and equipment available. That also plays a huge role in the quality of care you receive. You need to make sure that the dental office has staff that has the expertise and is equipped to offer a full range of services that will meet the needs of your entire family including your children. Another very important attribute to look for is their ability to provide compassionate care in a comfortable environment. You need a dental practice that does everything possible to make dental procedures as painless and anxiety free as possible. You also need a dental practice that provides education to its patients as well. The more informed you are about proper oral hygiene and preventative care, the greater your chances are of avoiding unnecessary procedures. Emergency care is another crucial part of a high quality dental practice. You want to make sure that your dentist has emergency care in case someone in your family needs it. When you choose our
West Hartford dental office
, Contemporary General Dentistry, you will get all of that plus more. We are truly dedicated to the field of dentistry and in providing the best possible care for each and every one of our patients.
West Hartford Dental Care
When you choose our
West Hartford dental office
, Contemporary General Dentistry you are making a great decision for your family. Our practice was founded by Dr. Bryan Wilson, who has many years of experience providing excellent care to our patients. We believe in respecting and caring for each in every one of our patients as if they were our own family. We offer the best general, cosmetic, and periodontal care for your entire family. Dr. Wilson and the rest of our professional dental staff all participate is continuing education in order to provide the best dental care for our patients. We use the latest state-of-the art equipment and technology and educate you on how to maintain a healthy mouth. Our staff is comprised of warm and compassionate people who do everything possible to make you comfortable and to ensure that your experience with us is a pleasurable one. We offer our patients head phones to block out noise, provide them with a flat screen tv with a variety of tv show and movies to help relax and entertain them. We also offer pillows and nice scents to help relax our patients. Dr. Wilson has won numerous awards for dental research and is a philanthropist. He has offered his services to underprivileged people. While in dental school, he traveled to Brazil where he volunteered his services and treated people along the Amazon River. Dr. Wilson is co-director of Bethesda Medical Mission that is focused on overseas medical and dental care. He also volunteers at the Connecticut Mission of Mercy and the Connecticut Health Service Inner City Mission of Mercy. Our dental hygienist, Kareen Wilson has the same values and mission as Dr. Wilson. She has participated on mission trips in Peru and in the Dominican Republic. The rest of our dental staff is also compassionate and truly dedicated to our patients. What makes our practice unique and special is how each one of us goes above and beyond the call of duty. This is not a job to us. This is our mission.
When you choose our
West Hartford dental office
, Contemporary General Dentistry you are choosing a practice that has everything you need: caring compassionate professionals, dedicated and warm staff members, the education, continuing education, and expertise to help your entire family, a comfortable environment with state-of –the art equipment. When you choose us, you are choosing the best possible dental care you can get for you and your family. Give our office a call to schedule your first appointment with us today. Come to our office and get the dental care you and your family deserve.
Best Dental Office in Hartford
836 Farmington Avenue, Suite 215
West Hartford, CT 06119
(860) 881-2997
By Contemporary General Dentistry
May 31, 2013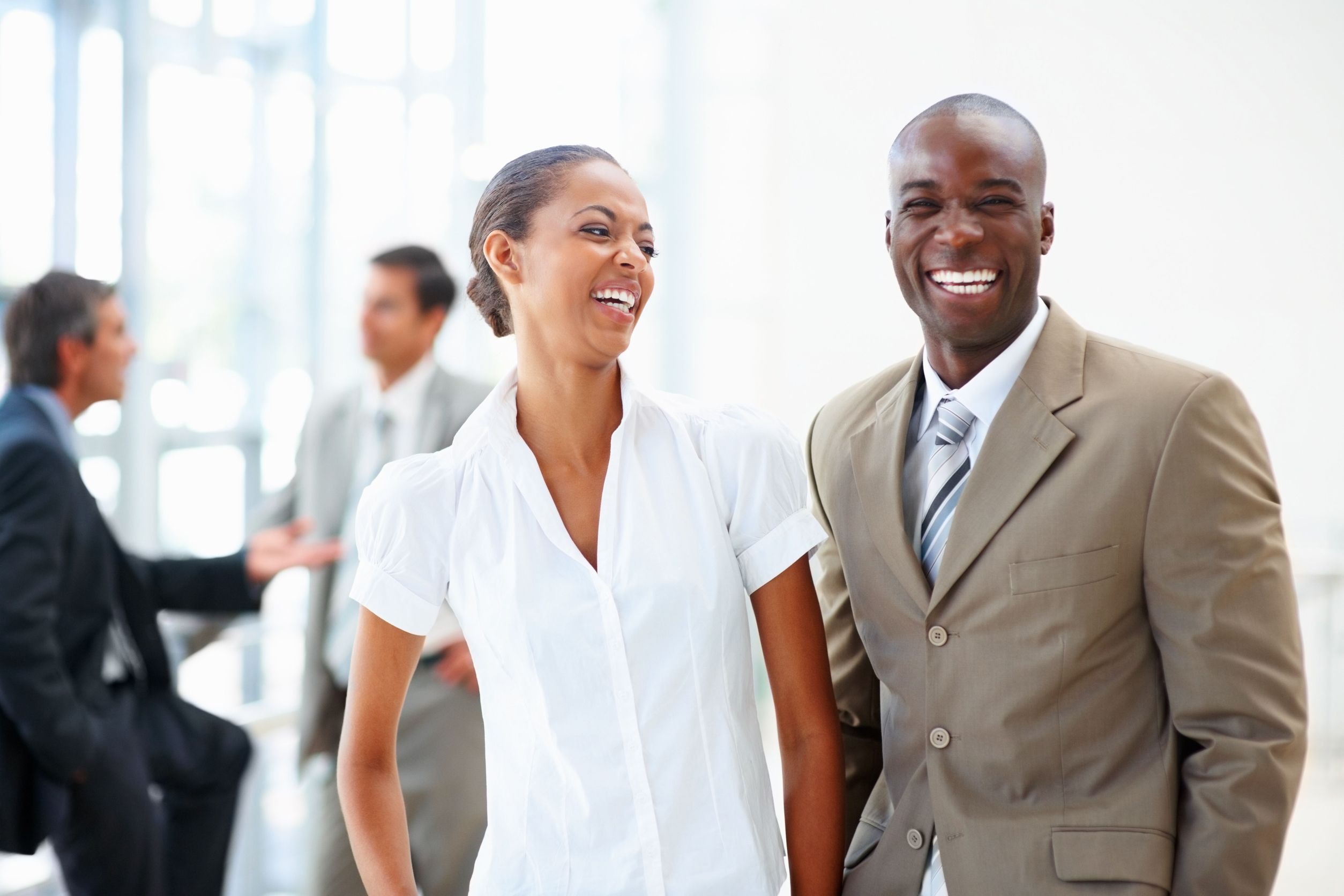 Blog Posts
Follow Us