Our
Farmington general dentist
at Contemporary General Dentistry is the premier provider of dental implants. If you are missing a tooth or have had a tooth extracted, you may want to explore the possibility of using a dental implant provided by our Farmington general dentist to replace it. A dental implant is a fabricated tooth made of metals and porcelain. It is implanted into your mouth in order to look and function just as a natural tooth does. There are two parts that make up a dental implant. The first is a titanium rod that acts as the root of a natural tooth does, and the second is the crown, or "cap." The crown is secured to the top of the titanium piece, and is colored to match the shade of the rest of your teeth so it will not be noticeable. Dental implants are a versatile treatment. They are not used solely for replacing missing or extracted teeth, but are used to anchor dentures as well. It is common for dentures used on the bottom portion of the mouth to slide or shift, and dental implants can mend this problem. If you are someone who has removable partial dentures, you may want to consider dental implants as replacements for your missing teeth as a more permanent solution.
Farmington Dental Implants
Dental implants are very useful tools in the dental field, and are commonly used for a number of problems. If you are in need of dental implants, you want the procedure to go smoothly, and you want results that you will feel confident about. Our
Farmington general dentist
can provide that for you. Dr. Bryan Wilson is widely recognized for his dental talents, and has even been selected by his peers as a top dentist, noted in Hartford Magazine. There is no better Farmington general dentist to trust with your dental implants, or any other procedure you may need. Note that our practice accepts a number of insurance plans, such as Aetna, Cigna, Met Life, Anthem, and many more. If your insurance plan is not listed, simply call our office to see if we participate with that insurance. We also accept payment by credit card or personal check for your convenience. If you have any questions or are ready to schedule your appointment for your dental implants, do not hesitate to call our office to do so, or fill out a short form with you contact information on our website and one of our friendly staff members will be in touch with you shortly.
Dentist near Farmington
836 Farmington Avenue, Suite 215
West Hartford, CT 06119
(860) 881-2997
By Contemporary General Dentistry
March 23, 2013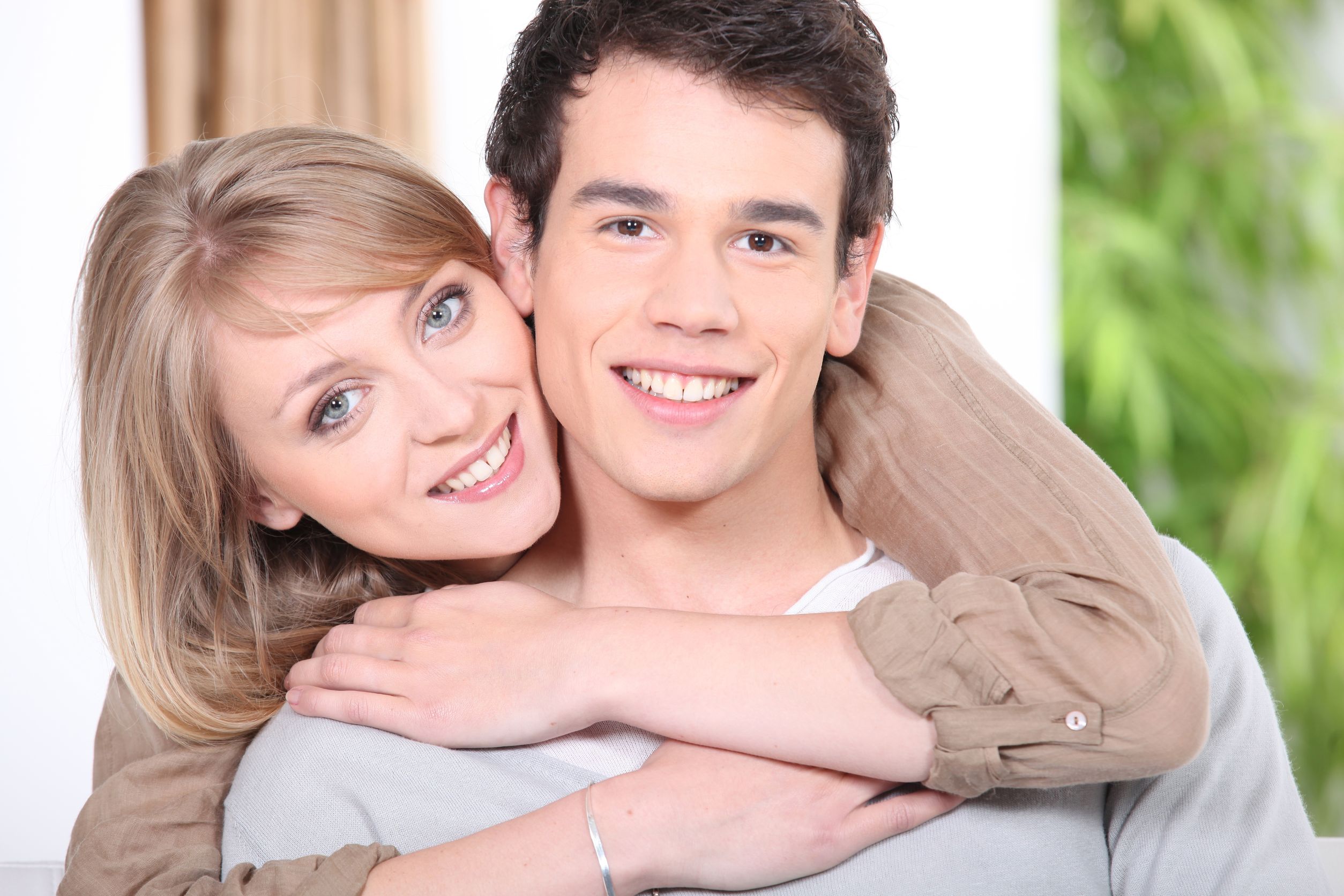 Blog Posts
Follow Us