When you are looking for a
Hartford family dentist
, make sure you check out Contemporary General Dentistry located in West Hartford, CT. Searching for a dentist you can trust with your family is a tough and sometimes very stressful process. Most people look for a family dentist that can take care of their needs as an adult and also have the gentleness to accommodate their young ones. Our Hartford family dentists are well trained to take care of any big or extensive dental work that adults may need such as, periodontal therapy and dentures. With our younger patients, we take pride in educating them on how to take care of their teeth for a lifetime of smiles.
Hartford Family Dentist
It is important for us here at Contemporary General Dentistry to teach our younger patients proper dental care because 95% of dental care happens outside of the dentists office. Most dental care takes place at home when you brush, floss, and use mouthwash. Making the right decisions and being properly educated on how to take care of your teeth can make all of the difference, especially if you start proper dental care at a young age. Call us to make an appointment with the best
Hartford family dentist
today!
Contemporary General Dentistry
836 Farmington Avenue, Suite 215
West Hartford, CT 06119
(860) 881-2997
By Contemporary General Dentistry
February 6, 2013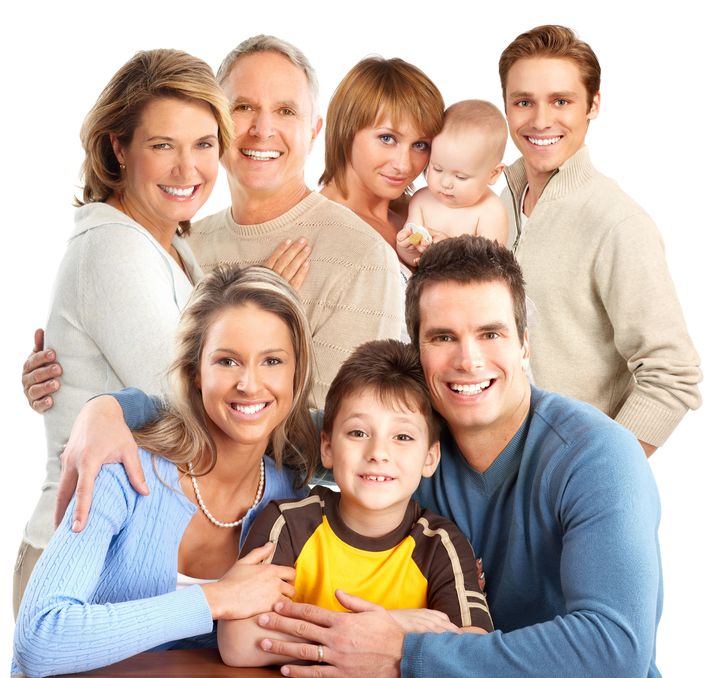 Blog Posts
Follow Us