The best
West Hartford Invisalign
orthodontist is Dr. Bryan Wilson at Contemporary General Dentistry. What Dr. Wilson is able to offer with Invisalign is truly extraordinary. We are now able to straighten your teeth with braces that no one can detect that you are wearing. This is possible through the use of Invisaligns clear braces technology. While other orthodontists can offer you Invisalign treatment, no one takes better care in your teeth in the West Hartford area than Dr. Wilson.
West Hartford Invisalign
Before Invisalign is prescribed to the patient, our
West Hartford Invisalign
dentist goes over a comprehensive plan with you in order to educate you and build a plan that revolves around your needs and dental requirements. Dr. Wilson is a certified Invisalign provider which provides his customers with comfortable, invisible aligners. Of course the Contemporary General Dentistry office offers other dental procedures such as oral exams, teeth whitening, crowns and bridges, fillings, periodontal therapy, dental implants, veneers, and dentures. Call today to make an appointment and see what Dr. Wilson at Contemporary General Dentistry can do for you!
Contemporary General Dentistry
836 Farmington Avenue, Suite 215
West Hartford, CT 06119
(860) 881-2997
By Contemporary General Dentistry
October 16, 2012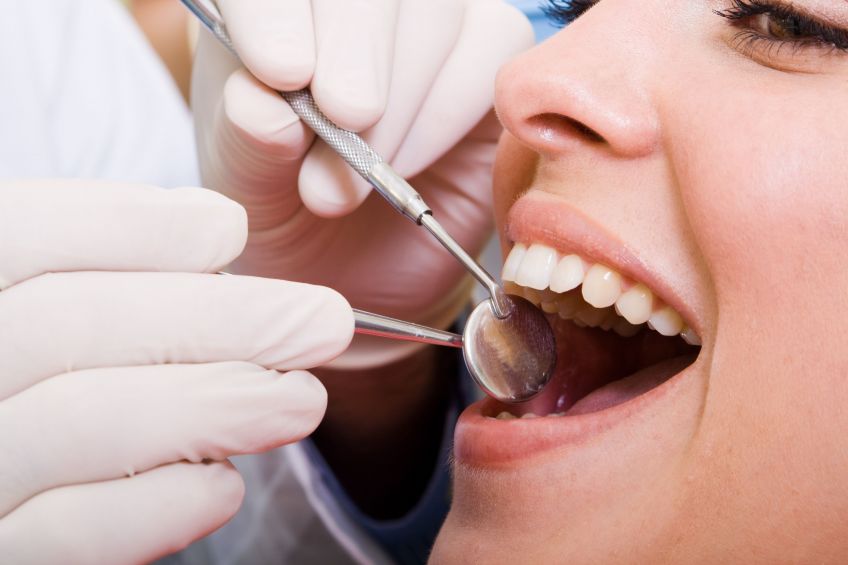 Blog Posts
Follow Us