At Contemporary General Dentistry of Avon, Connecticut, our staff is committed to delivering the best level of dental service to all our valued patients. Whether you are a new patient visiting Dr. Bryan Wilson for the first time, or if you're a returning patient, our goal is to make you feel like at home in our
Avon dentist
office. By offering our patients the very best in dentistry, including revolutionary implant and cosmetic dental procedures, we are proud to be the go-to dental office for the residents of Avon, Simsbury, Bloomfield, Farmington, and West Hartford.
We understand that visiting the dentist hasn't always been a doctor appointment our patients look forward to, but that's not the case at Contemporary General Dentistry. We take every precaution to make you and your family comfortable and at ease during all dental procedures, from a routine cleaning to restorative dental work.
Dr. Bryan Wilson is an expert in cosmetic dentistry and can make a huge difference in the way you look and feel with even the most subtle cosmetic dental changes. We offer only the latest techniques like teeth whitening, porcelain veneers, white fillings, and bonding to create a beautiful and eye-catching smile. Come visit Dr. Wilson at Contemporary General Dentistry in Avon to experience outstanding cosmetic and implant dentistry.
Avon Family Dentist
836 Farmington Avenue, Suite 215
West Hartford, CT 06119
(860) 881-2997
By Contemporary General Dentistry
August 15, 2012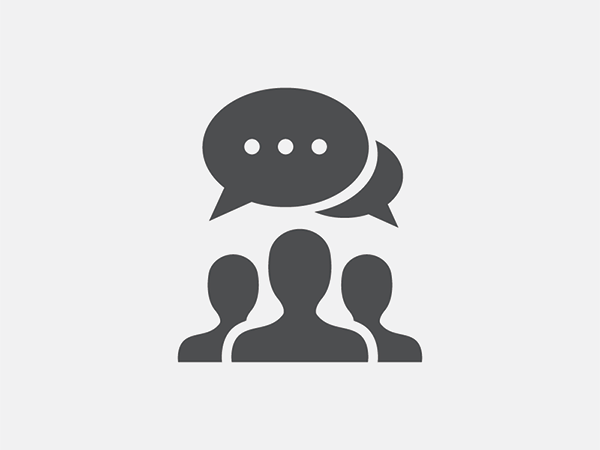 Blog Posts
Follow Us