At this
West End Hartford Dentist
office, you're not just getting any old dentist office; you're getting an ally. As one of the leading cosmetic and general dentistry offices in Hartford, Connecticut, we work with you to create a custom look that is not only attractive, but natural looking. You can feel comfortable knowing you and your family have a dentist that listens to all your needs and incorporates them into the the healthy smile you've always wanted.
West End Hartford Dentist
We also want our patients to be informed about dental problems and treatments, because informed patients make better decisions about their health and well being. That is why we offer an extensive amount of dental treatments to our patients. We encourage you to come into our office and have our expert team of dentists evaluate your dental health.
Please feel free to contact us with any questions you have or to request an appointment. We hope you'll find our practice offers the accessibility and personal commitment you look for from a doctor.
836 Farmington Avenue, Suite 215
West Hartford, CT 06119
(860) 881-2997
By Contemporary General Dentistry
September 17, 2012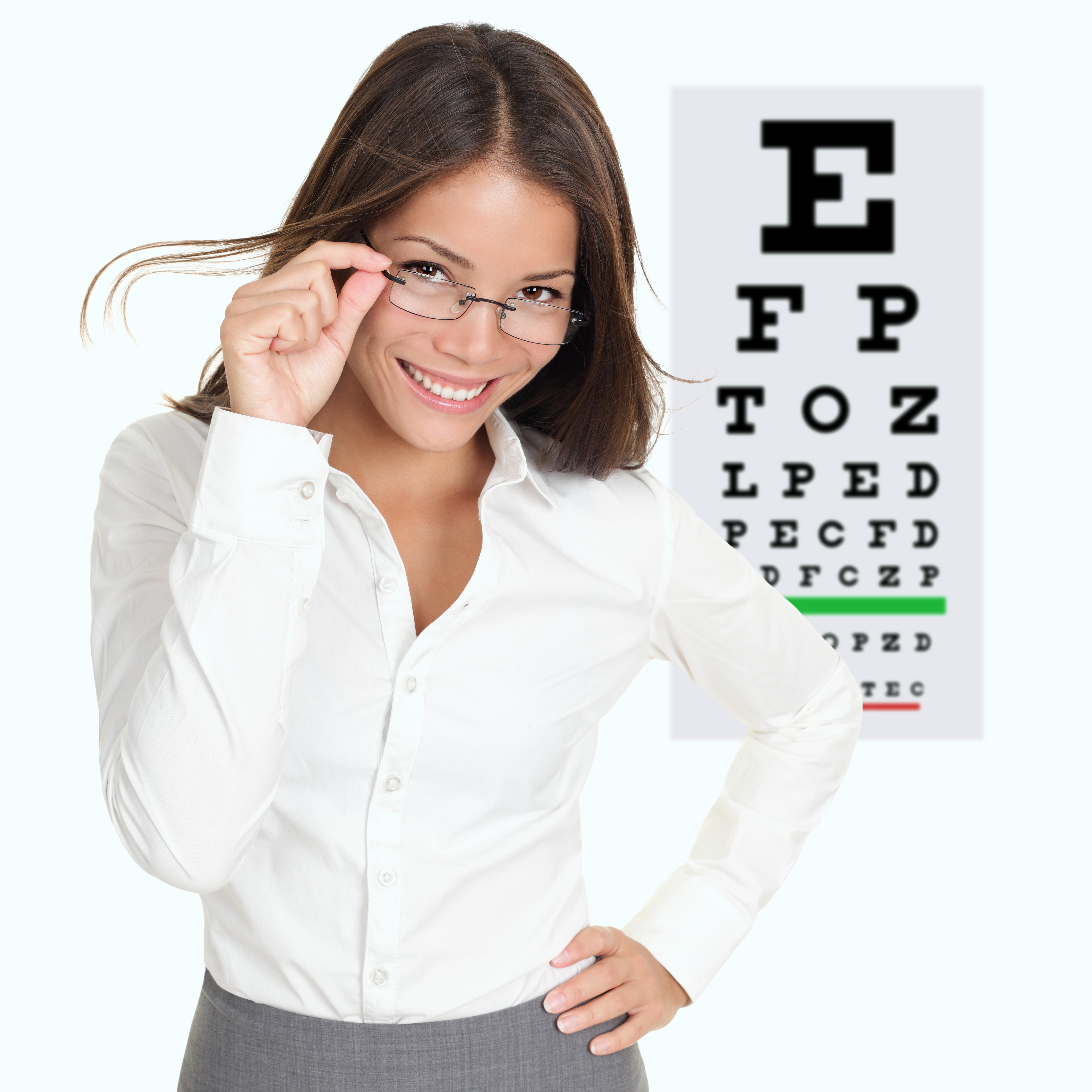 Blog Posts
Follow Us