Farmington Connecticut Dentist
You'll find a unique blend of outstanding dental quality, personalized attention, and advanced technology at Contemporary General Dentistry. These qualities allow us to provide an exceptional patient experience for everyone in the family. We develop relationships built upon trust by practicing conservative dentistry, which means we'll make sure you understand all your options and always respect your decisions. Our
Farmington dentists
are your partner in the movement toward optimal oral health and whole-body wellness.
Our practice philosophy is simple: we want to provide every one of our patients with the quality of dental care and level of personal attention that we desire for our own families. Contemporary General Dentistry offers a full range of family and general dentistry, as well as cosmetic dentistry services, to enhance your smile, restore oral function, and revitalize your self-confidence. From our preventive services designed to stop disease before it starts, to tooth replacement therapies such as crown and bridgework and dental implants, you'll find an uncompromising attention to detail coupled with a gentle touch. Our leading-edge West Hartford dental practice utilizes state-of-the-art technology!
At Contemporary General Dentistry, patients are our most important asset, and we strive to develop long-lasting, trusting relationships with all of our patients. Your referrals are welcome and appreciated. We look forward to seeing you at your next dental appointment!
Newington CT Dentists
836 Farmington Avenue, Suite 215
West Hartford, CT 06119
(860) 881-2997
By Contemporary General Dentistry
July 10, 2012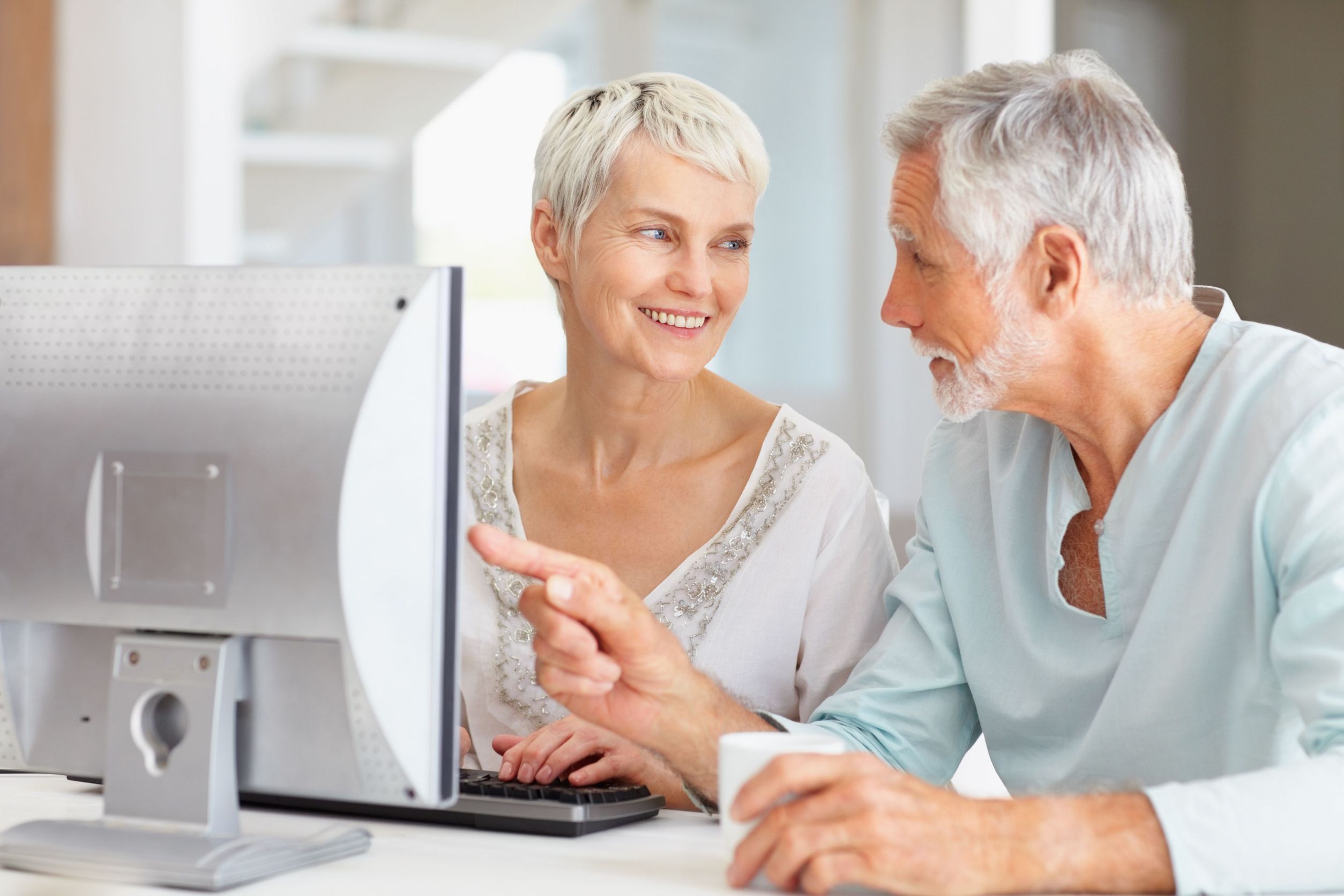 Blog Posts
Follow Us