Bryan Wilson, DDS dentist in West Hartford
is one who knows how to deliver homely warmth alongside some of the newest technology in the industry. Our modern, state of the art facility has cutting edge technology designed to provide every patient with a comfortable and calming experience while receiving superior service and quality treatment that is convenient for you.  Our knowledgeable and friendly team is always available to answer questions or concerns you may have.
To everyone interested in a better, more beautiful smile, our dentist in West Hartford CT has extensive experience in the latest and greatest cosmetic dentistry techniques and has assisted hundreds of patients to achieve the smile they've always dreamed of. Using the latest and greatest technological advancements and tools, we specialize and excel in preventative and restorative dentistry in West Hartford.
From routine cleanings and fillings to advanced full mouth rehabilitation, Dr Bryan Wilson is equipped to handle all your dental needs. To help you understand your options, we've included descriptions of some of our leading services on this page.
Bonding
Cosmetic Contouring
Crowns and Bridges
Cosmetic Fillings
Excessive or Uneven Gums
Implants
Veneers
Whitening
One Visit Crowns
Sealants
Root Canal Therapy
Extractions
Scaling and Root Planing
Dentures
Jaw/TMJ
Cosmetic Dentistry
Laser Gum Surgery
By Contemporary General Dentistry
January 4, 2012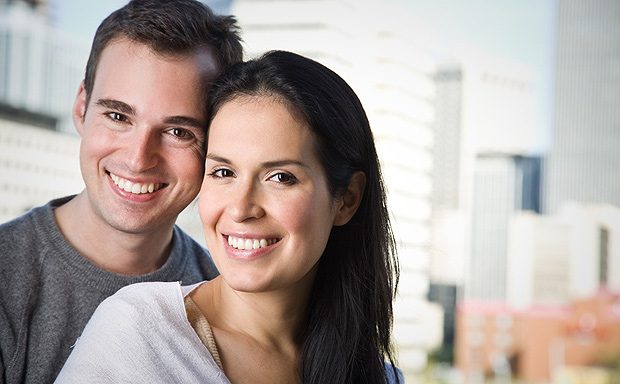 Blog Posts
Follow Us