Family Dentist West Hartford
Few things affect our self-esteem and confidence quite like a healthy and bright smile. Because your teeth and gums are key to feeling comfortable with yourself, at Contemporary General Dentistry, we believe that our patients deserve more than just a dentist. They deserve the highest quality dental care available. Our team of experienced
West Hartford cosmetic dentists
combine the art of optimum health with long-lasting beauty, by providing a variety of cosmetic dental procedures all aimed at improving your oral health.
There are countless reasons why our West Hartford dental patients are undergoing various cosmetic dental procedures today. Some patients are hoping to look younger and hope to restore their smile's natural beauty after years of general wear and staining. Others may hope that cosmetic dentistry will improve their confidence and self-esteem. However, the condition of your teeth can go beyond effecting just your outward appearance and can negatively impact your oral health. All of these reasons and more are why we offer a wide range of cosmetic dental solutions at Contemporary General Dentistry with talented West Hartford dentist, Dr. Bryan Wilson.
With today's advancements, getting a new smile that looks completely natural is more within your reach than ever. With all the newest advancements in cosmetic dental technology, materials, and procedures, having a bright and healthy smile is now within reach. Not only can we improve your teeth with quick and painless treatments, but they are surprisingly affordable as well.
Upper Albany Family Dentists
836 Farmington Avenue, Suite 215
West Hartford, CT 06119
(860) 881-2997
By Contemporary General Dentistry
June 19, 2012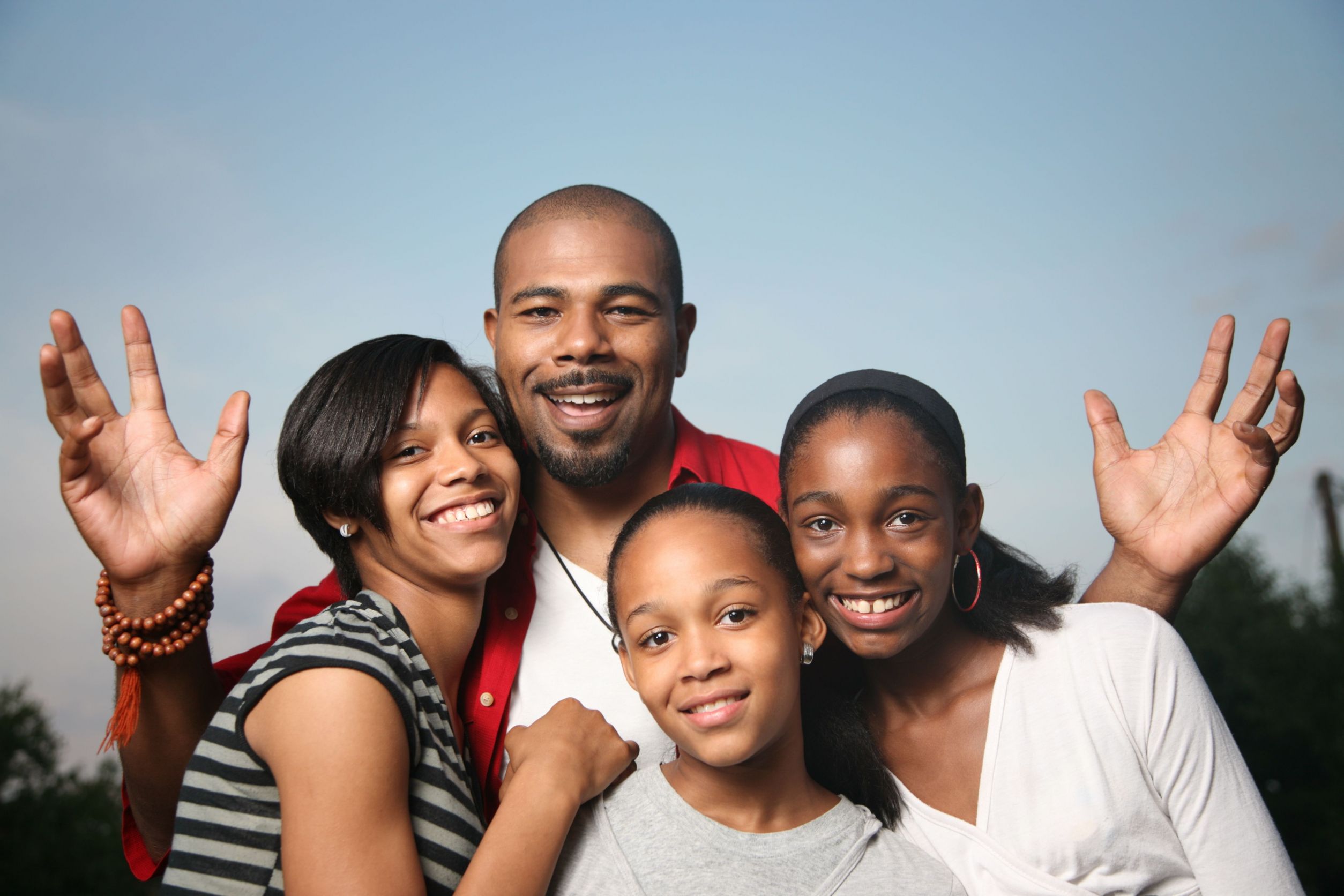 Blog Posts
Follow Us