Hartford Teeth Cleaning
If you want to make sure that your teeth and gums remain healthy, you should have a
Hartford teeth cleaning
every six months at our dental practice, Contemporary General Dentistry.
When you come to our dental practice for a dental exam, you will be seen by our expert dentist, Dr. Bryan Wilson. It is important to have a dental exam so that our dentist can make sure that your teeth and gums remaining healthy, with no signs of cavities, gingivitis, or gum disease. Usually it is recommended that you have a Hartford teeth cleaning every six months to make sure that all plaque and tartar is removed from on your teeth, from between your teeth, and from just below the gum line. This dental cleaning will not only help to reduce the number of dental cavities you may get, by making sure all plaque is removed, but it will also help your gums remain healthy. It is impossible to have healthy teeth without healthy gums. If you develop gum disease, it can cause serious medical problems as infection can travel through your bloodstream to other parts of your body. Additionally, your teeth can begin to loosen and fall out if your jawbone is unhealthy and weakened. Keeping your teeth and gums clean and healthy will help to ensure that you have healthy teeth and gums for a lifetime. If you develop gum disease, it means that you have developed deep pockets between the teeth and gums. If this is the case, you will need to have a scaling and root planing treatment to allow the deep pockets to heal. Sometimes it is recommended that patients have periodic periodontal treatments to make sure that gums stay healthy. Gum disease can lead to tooth loss, which will affect your oral health for a lifetime, and cause you to need tooth replacement such as dental implants for dentures.
For an appointment to come to our dental practice for a dental exam and a
Hartford teeth cleaning
, simply contact us today. Your excellent oral health depends on it.
By Contemporary General Dentistry
October 30, 2017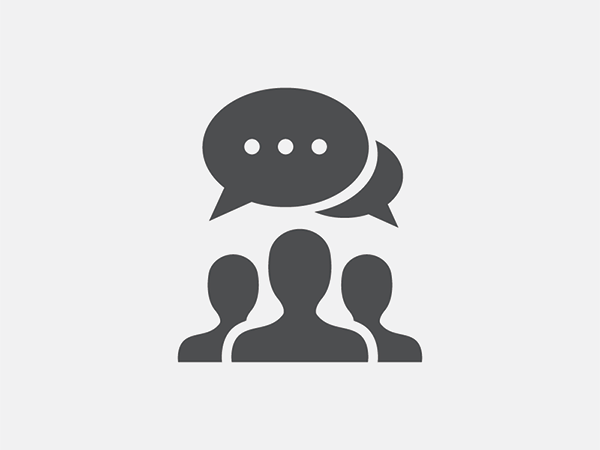 Blog Posts
Follow Us