Dentures in 06119
Even with many patients getting dental implants, dentures remain a popular way to have missing teeth replaced. At Contemporary General Dentistry, our expert dentist, Dr. Bryan Wilson, can provide you with attractive and well-fitting
dentures in 06119
; you will also learn all about denture maintenance and care before you leave our office with your new dentures.
Dentures can be either complete or partial dentures. Complete dentures will replace all of the teeth in the upper or lower jaw. Partial dentures are made to accommodate any remaining permanent teeth, and will help to protect the teeth and keep them healthy. When you go home with your new dentures, you can enjoy your beautiful new smile. However, it is important that you take proper care of your dentures so that they will last for a long time. When you first leave our office with your new dentures in your mouth, don't be surprised if they feel a bit awkward. This is to be expected, but the feeling will soon go away and you will be able to comfortably eat and speak with your new
dentures in 06119
. When you first wear your new dentures, you will want to eat soft food, and be sure to cut all of your food into small pieces. When you chew with your new dentures, try to chew evenly on both sides of your mouth. When you remove your dentures for cleaning, or are reinserting your dentures in your mouth, do it over a sink or table over which you have placed a soft towel. This way, if you inadvertently drop your dentures they will not fall on the hard floor which could cause them to break. If your dentures develop some type of problem, never tried to fix it yourself. Instead, immediately call our office so that you can bring them in. Many times, our dentist can fix dentures in-house. It is never wise to try to do this yourself, as it can result in the dentures breaking.
For an appointment to see our dentist regarding getting
dentures in 06119
, contact us today.
Contemporary General Dentistry
836 Farmington Avenue, Suite 215
West Hartford, CT 06119
(860) 881-2997
By Contemporary General Dentistry
June 29, 2017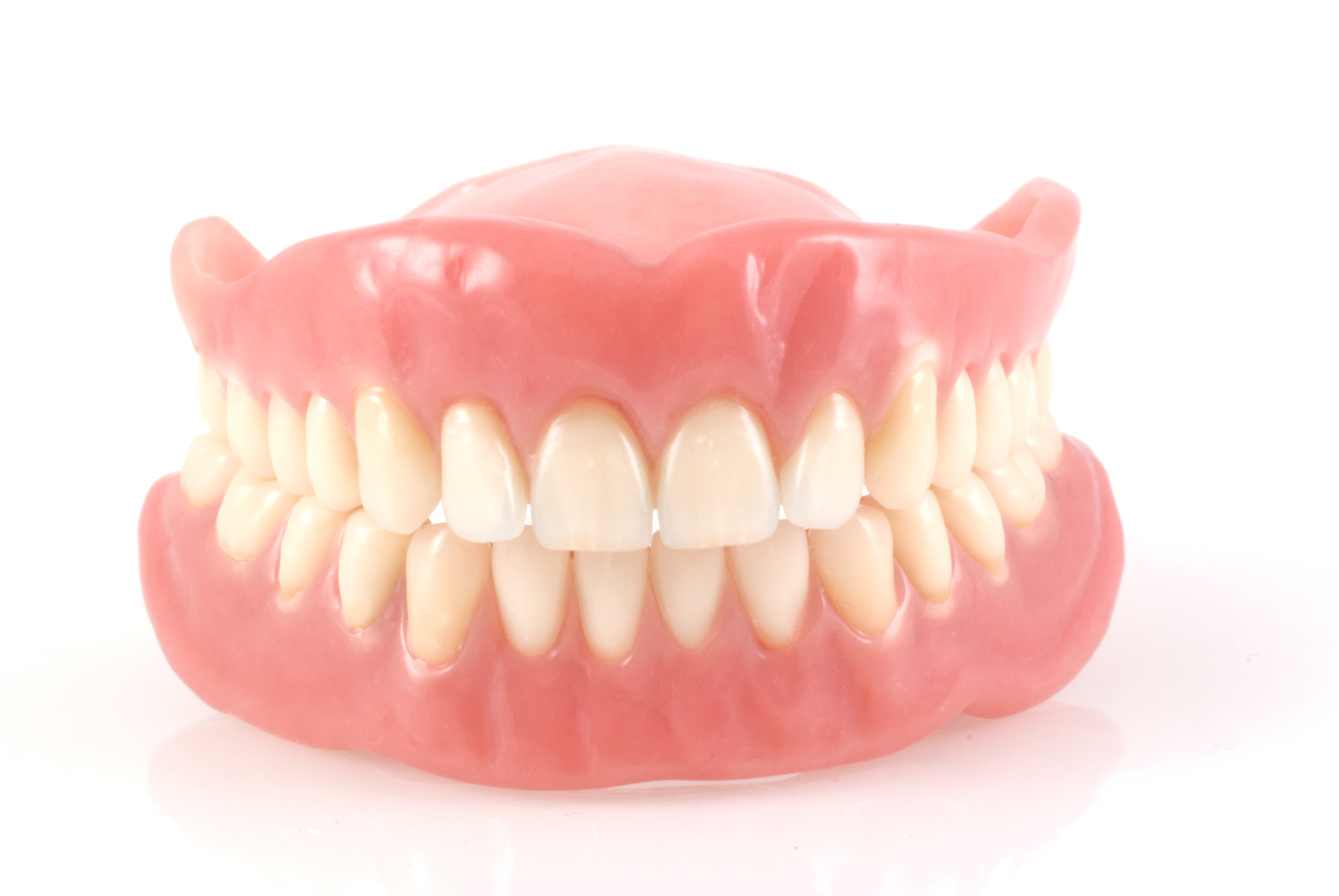 Blog Posts
Follow Us