Dentist in 06119
If you have many missing teeth that need to be replaced, you may be thinking about getting dentures. At our Contemporary General Dentistry office, our
dentist in 06119
, Dr. Bryan Wilson, can provide you with attractive, comfortable and fully-functional dentures.
When a patient comes to our dental practice needing to get dentures, our dentist in 06119 will first assess their individual situation and let them know what type of treatment will work best for them. Sometimes, a patient will have many missing teeth but they may be some remaining healthy teeth in their mouth. If this is the case, our dentist may decide that partial dentures are the best way to go. Partial dentures are made to work around the remaining teeth in the mouth. They will also help to keep the remaining permanent teeth in place. This is very important because if permanent teeth are left to move around in your mouth, they can develop problems and they too may end up needing to be extracted by our dentist in 06119. Dentures will help to maintain the shape of your face, and alleviate stress on your bite. They need to be removed daily for cleaning. When you leave our practice with your new dentures, we will make sure that you know exactly how to take care of them. If you inadvertently drop your dentures while they are being removed, it is important that you bring them back to our dental practice for adjustments or fixing. You should never attempt to fix dentures by yourself because they can be easily damaged. The dentures that you get at our dental practice will be extremely comfortable in your mouth, although there will most likely be an adjustment period during which time your mouth will need to get used to the new dentures.
For an appointment to see our
dentist in 06119
regarding getting dentures, contact us today.
By Contemporary General Dentistry
February 28, 2017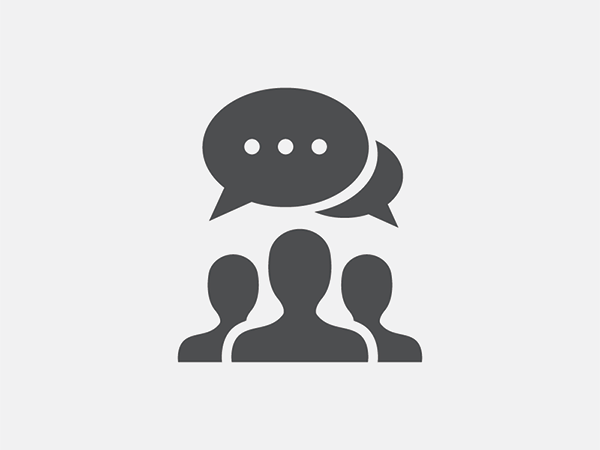 Blog Posts
Follow Us