Here at Contemporary General Dentistry, our
West Hartford cosmetic dentist
and the rest of the staff here love to make our patients' dream smiles realities with the use of our various cosmetic services. One of our most popular services is teeth whitening. Part of why it is so popular is because tooth discoloration happens to us all at one point or another. Teeth staining and discoloration can result from the drinks we choose, the foods we eat, and even habits like smoking cigarettes. In some cases, tooth discoloration happens as part of the natural aging process. Fortunately, there are ways to combat tooth discoloration like the teeth whitening options available to you here at Contemporary General Dentistry. You can choose to whiten either here at the Contemporary General Dentistry office, or you can whiten in the comfort of your own home using a customized take-home whitening kit from our
West Hartford cosmetic dentist
. Whether you whiten at home or in the office, you will experience exceptional results that you will be excited to show off to others. To make the process that much more appealing, we are now running a promotion where you can get free at-home whitening if you visit us as a new patient and complete a comprehensive exam, full set of x-rays, and a cleaning in our office. There is no better time to become a new patient here at Contemporary General Dentistry.
If you would like to learn more about our teeth whitening options, or any of the other many services that our
West Hartford cosmetic dentist
 has to offer, we highly recommend that you visit the main Contemporary General Dentistry website to browse through some additional, detailed information that you might find useful. If you have any lingering questions or concerns that we can assist you with in any way, please do not hesitate to contact the staff here directly. You can reach us by giving us a call here at the office, or by contacting us online. We look forward to working with you here at Contemporary General Dentistry, and hope to hear from you soon.
Dentist in Hartford
836 Farmington Avenue, Suite 215
West Hartford, CT 06119
(860) 881-2997
By Contemporary General Dentistry
April 30, 2015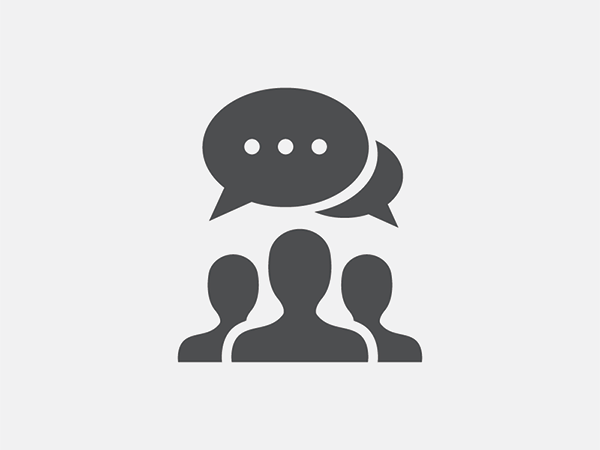 Blog Posts
Follow Us