Do you wish you had straighter teeth, or are looking to correct your bite? Are the pain and hassle of traditional, metal braces holding you back? If so, our
Farmington cosmetic dentist
at Contemporary General Dentistry has the perfect option for you. It is called Invisalign, and it is a wonderful orthodontic system that serves as an easy, discreet alternative to traditional braces. The first step is to visit our Farmington cosmetic dentist, Dr. Bryan Wilson, who is a certified Invisalign provider, and he will determine if Invisalign is a good option for you. If you are approved, from there the process of creating your series of customized aligners will begin. Invisalign aligners are retainer-like devices that you wear virtually all of the time, about 23 hours a day. You need to remove them to clean and disinfect them. The aligners will be replaced every two weeks, and they are created to guide your teeth toward the ideal smile that you have always wanted. When you visit Contemporary General Dentistry for Invisalign, our
Farmington cosmetic dentists
will use 3-D computer imaging technology to create these completely customized aligners for you, and this ensures the utmost comfort and precision. Invisalign has proven to be just as effective as regular braces for a number of orthodontic issues, and no one has to know that you are wearing them.
Farmington Dental Office
If you have any questions or concerns about the Invisalign treatment or process, we encourage you to contact our
Farmington cosmetic dentist
and the rest of our helpful staff at Contemporary General Dentistry either by phone, or by sending us a message through the Contact Us page on our practice's website. If you are ready to schedule an appointment for a consultation about Invisalign or any other dental service you may need, you can do so by either calling our office, or by requesting an appointment time on the Make An Appointment section of our website, in which case someone from our staff will be in touch with you shortly to confirm your appointment. We hope to hear from you and see you soon so that you can see the possibilities that Invisalign holds for you.
Invisalign Farmington
836 Farmington Avenue, Suite 215
West Hartford, CT 06119
(860) 881-2997
By Contemporary General Dentistry
May 30, 2015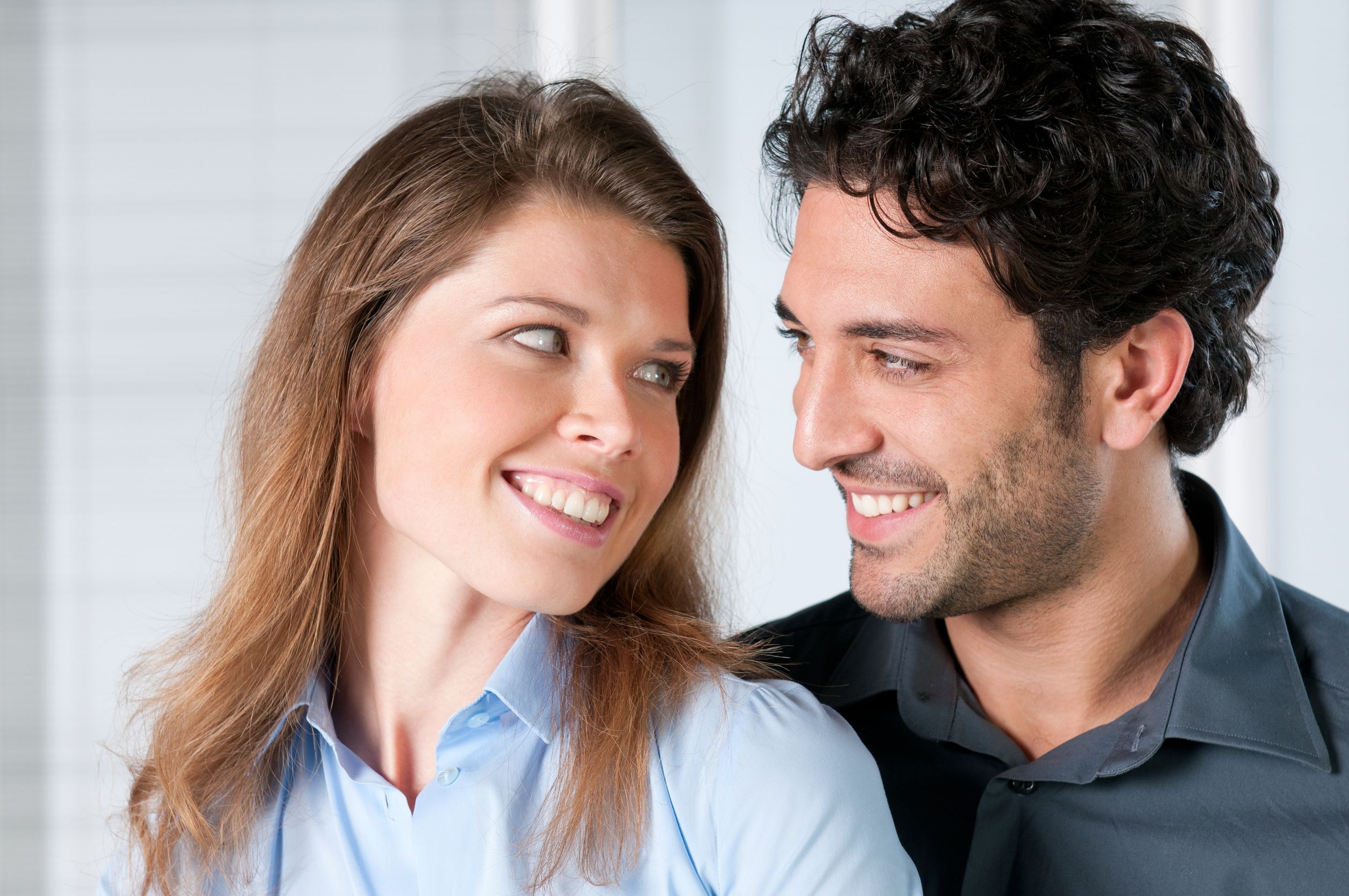 Blog Posts
Follow Us