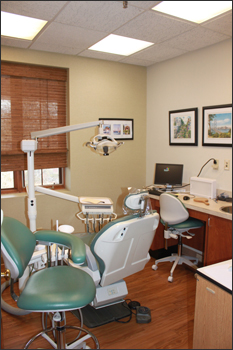 Write a Review On Google
Click here to write a review for Dr. Wilson.
If you are looking for a highly trained and experienced dentist in the West Hartford area, you have come to the right place. With over 15 years of experience, Dr. Wilson and his dedicated staff at Contemporary General Dentistry, LLC will cater to all of your dental needs in a comfortable and patient-focused environment. At our dental practice, you will receive the highest-quality dental treatments. We have invested in the latest technology and equipment to make dental procedures painless and efficient. Examples of such technology include:
The Wand, a computer-assisted local anesthetic delivery system that replaces the syringe.
Our diagnodent laser conducts quick, comfortable and highly accurate tooth decay diagnosis.
Our intraoral camera accurately portrays your teeth with color photographs so that we can discuss the dental treatments you may need or want.
Nitrous oxide (laughing gas), which helps to relax and make your visit more comfortable.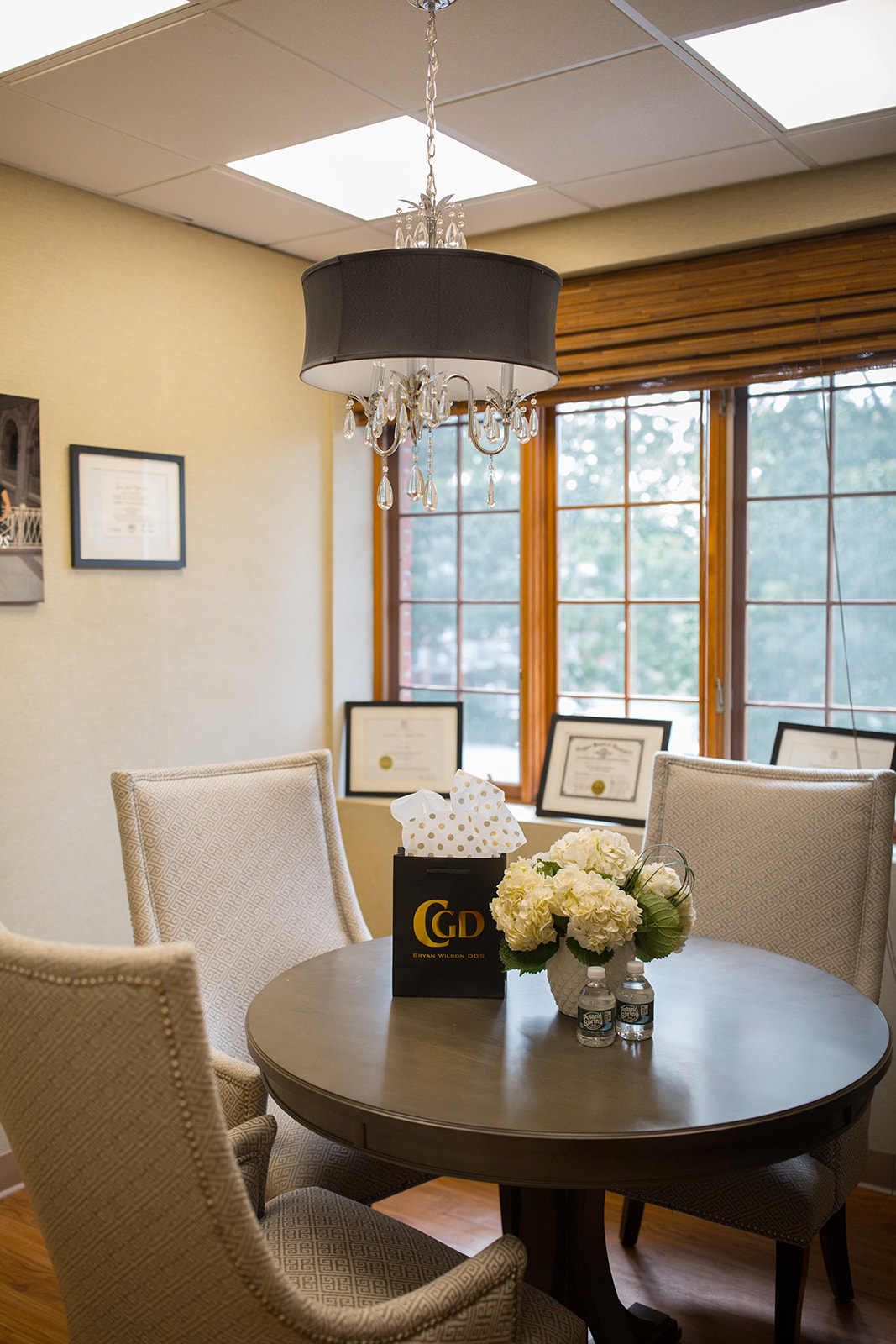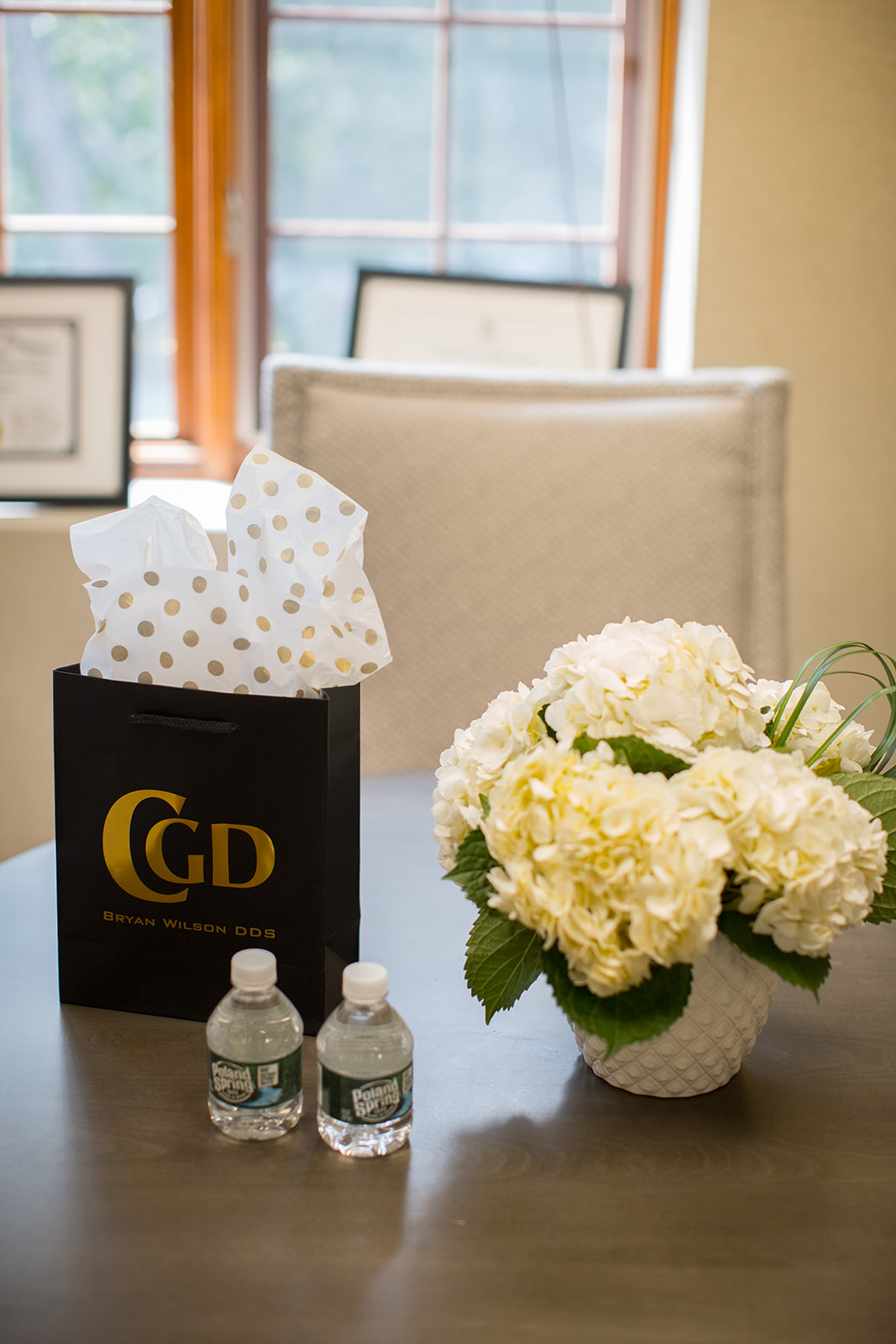 Your Experience During Your Visit to Our Dental Office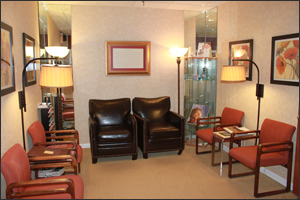 We know that some patients may feel anxious about their visit to the dentist, whether it is the fearful patient undergoing a routine checkup or a surgical procedure. That is why we make it our goal to make your visit with us as pain and anxiety free as possible. All of our patients are important to us and we want your experience at our office to be a pleasant one. That is precisely why we offer amenities that will make you relaxed and comfortable during your visit. These amenities include:
For your listening pleasure, we offer headphones that block out "unwanted" noise. You can choose to listen to our satellite radio or bring in your own music!
Each treatment room is equipped with a flat screen TV.
Warm neck and eye pillows help relieve tension.
The pleasant and soothing scents of carefully placed candles and aromatherapy oil helps to make your visit more relaxing.
Warm moist towelettes to freshen up after your appointment.
Dr. Wilson prides himself in his gentle, caring, and professional chair-side manner.
Scheduling Appointments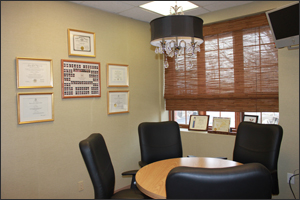 The office is open for regularly scheduled appointments from Monday through Thursday. Dr. Wilson also provides 24-hour emergency care. To make an appointment, simply call us or click here to Request an Appointment online. Should you have any questions or concerns, please do not hesitate to contact us.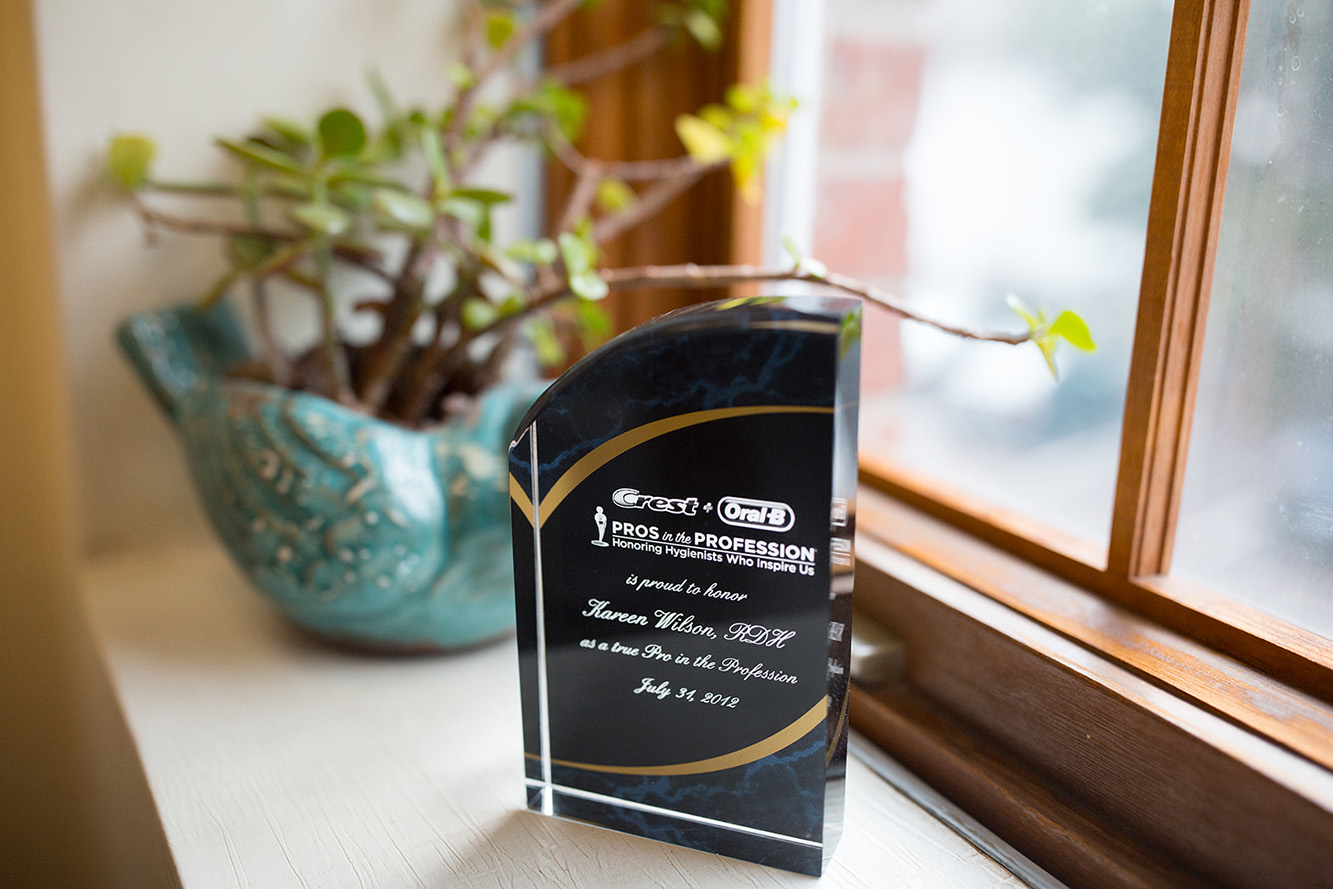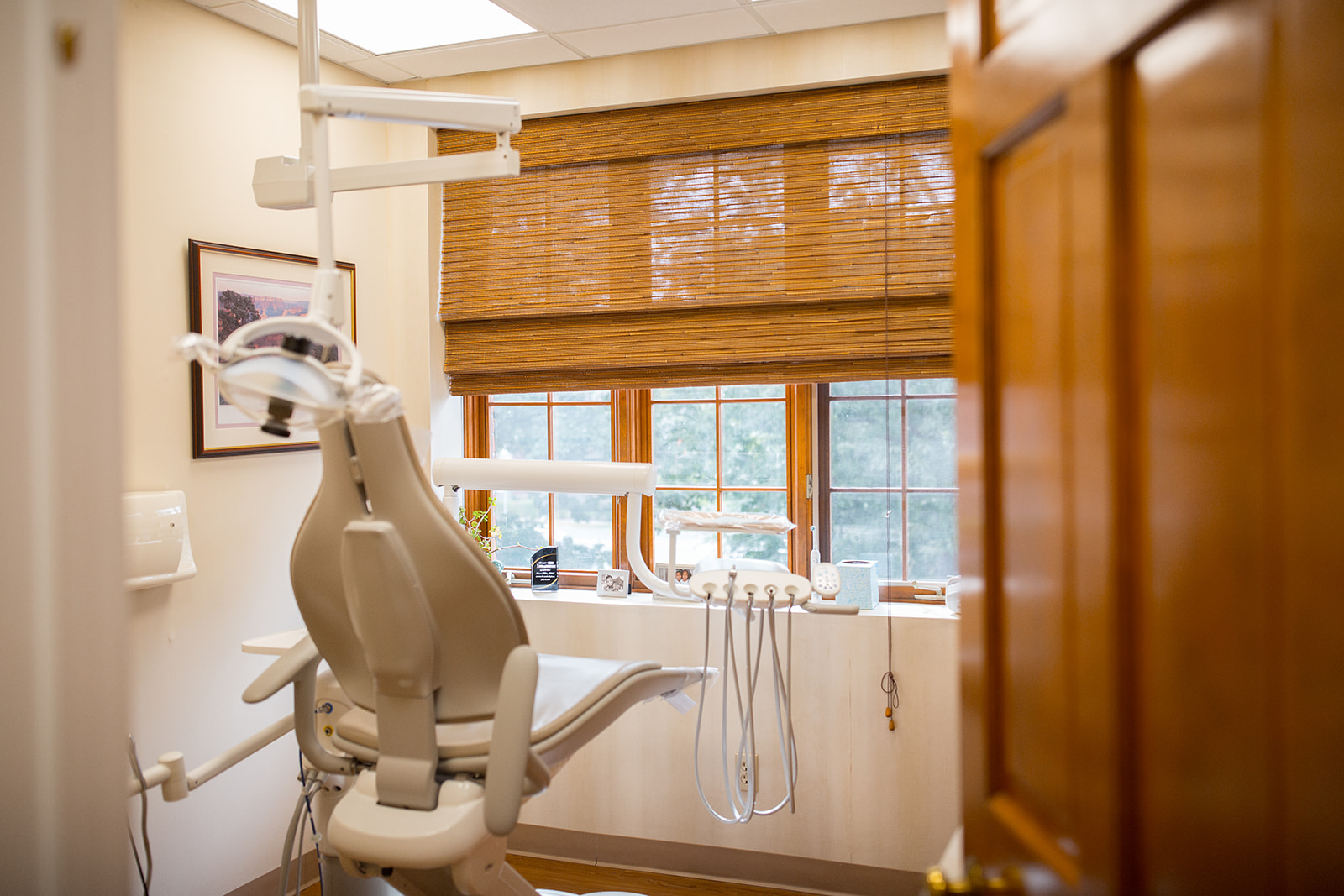 Office Location & Parking
Our office is located at 836 Farmington Avenue, West Hartford, CT 06119 with ample parking available in our lot. Please enter your zip code or city, state below for door-to-door directions.