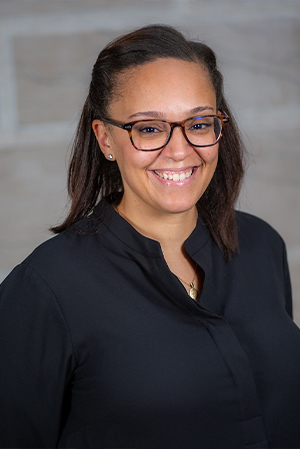 Dr. Christian Brockenberry, a Connecticut local, grew up in Newington and attended UConn School of Dental Medicine. She has been practicing here in CT for over 10 years now. She loves Dentistry because it mixes science and artistry.
"There's nothing better than alleviating someone's pain or seeing how pleased they are with their improved smile." -Dr Christian Brockenberry
When Christian is not working in Dentistry, you would likely find her at the park, enjoying time with her husband and her 2 daughters.